Supporting our clients for more than a century
We are a firm of proactive Chartered Accountants who combine technical excellence with outstanding client service.
Professional support for businesses and private clients
Since the 1920s, we have been providing accountancy services to businesses and private clients across the UK. Over the years, our team has changed, our approach has evolved, and our systems have modernised, but one thing has always remained constant – our exceptional service.
Forward-thinking firm with years of experience
Our firm may be over a century old, but our way of thinking isn't. We are always looking forward, investing in our people and ensuring we are up to date with the latest accounting software and digital systems, so we can carry on providing the highest quality service. Our aim is to continue supporting clients for the next hundred years and beyond.
All our services are tailored to your needs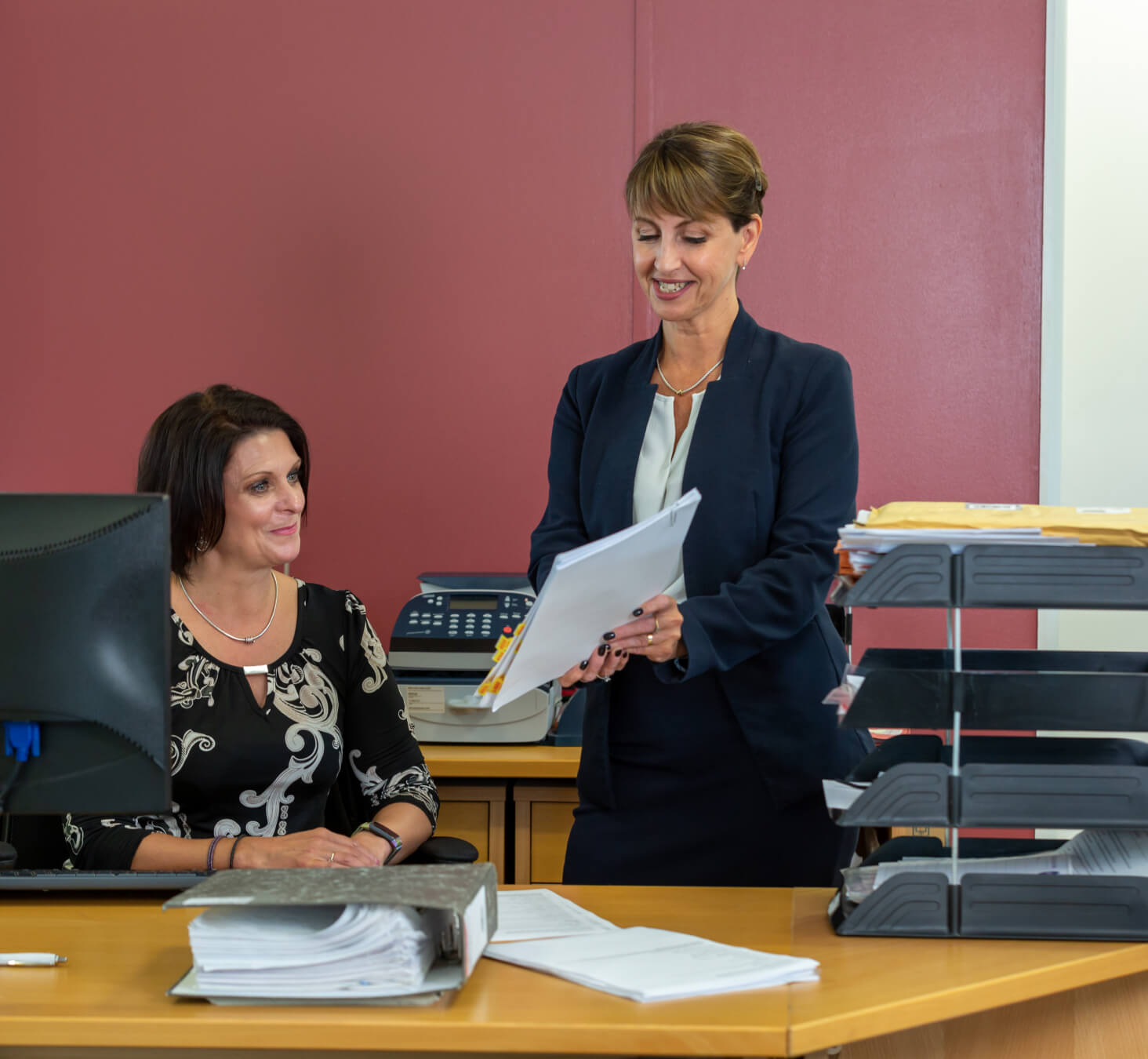 A career with us
Part of what makes us such a strong team is our range of experience. We have accountants that have been with us since graduation, as well as those that have joined us from the big four firms and those that have transitioned from industry to practice.
If you are looking for a varied and enjoyable career in accounting with a practice that supports your professional development, then get in touch.